For Partners
Being a missionary partner is an important job. Below are some links to help you do it well. These articles are written from the perspective of a church, which is great if you are partnering with a missionary that your church also supports. But the same principles apply for individuals partnering with missionaries directly.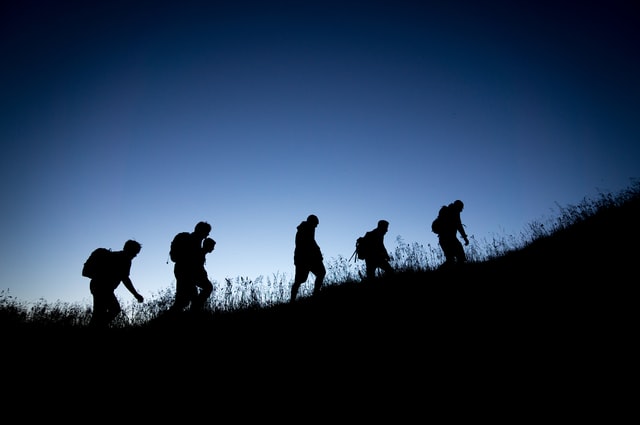 For Missionaries
Support raising can be both a wonderful blessing, and a daunting challenge. While creating a profile on Ergatas will help, it will not by itself meet all your partnership development needs. Below are some resources that can help though.
Training
Training programs can be a great way to gain the right perspective on partnership development, as well as learn how to talk to people about your ministry. Below are two popular training programs. Even though they require some up-front expense, our experience has shown they are well worth it in the long run.
Partner Engagement
Once you've got partners, it's important make sure they feel like part of your team. A few ways to accomplish that is by sending out a regular newsletter and encouraging your partners to pray for you and your ministry.
Prayvine is a great way to engage partners in real time prayers.
Newsletter Content
Tools for Creating Newsletters