"The harvest is plentiful, but the workers are few"
Matthew 9:37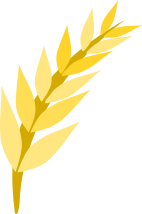 "Ergatas" is Greek for "workers"
We seek to have all Christians support at least one of God's workers, and all His workers be fully funded. Will you help send God's workers to His harvest?
Searching?
Search for a missionary based on whatever criteria interests you.
Find missionaries all over the world, no matter their organization.
Missionary?
Create a free profile, telling the world about your ministry.
Let future partners find you!
It's free! We don't take any part of donations.